OUR CYBER RISK ASSESSMENT
---
Cyber criminals are constantly creating new ways to penetrate your IT systems, so "full protection" today may not be the case tomorrow. Even worse, the truth is that your cyber protection could be less than 95% unless you check your security systems. This means your business is at serious risk of a cyber attack.
The Cyber Risk Assessment is designed to provide both an internal and external perspective of the security posture of your organisation, identify any areas of risk or exposure, make recommendations according to industry best practice and ensure good cyber security hygiene. The Cyber Risk Assessment has been designed to be a light-touch engagement that runs for a fixed period of time and results in real world, actionable intelligence specific to your environment that will help improve and validate your cyber security posture.
BENEFITS OF OUR CYBER RISK ASSESSMENT
---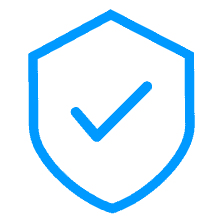 IMPROVE AND VALIDATE CYBER SECURITY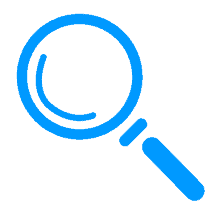 SUPPLY CHAIN VISIBILITY

CLOUD CONFIGURATION ASSESSMENT

HELP PREPARE FOR CYBER INSURANCE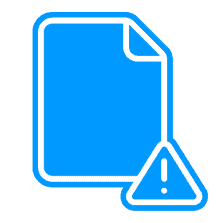 DISCOVER UNKNOWN THREATS

IMPROVE ASSET AND LICENCE MANAGEMENT
WHAT OUR CYBER SECURITY ASSESSMENT ENTAILS
---
There will be five steps required in order to carry out the Cyber Security Assessment. We will deploy one virtual appliance, role out one agent to as many endpoints as you like and install one piece of software. After our review is complete, we will provide you with your business security report summarising our findings with recommendations.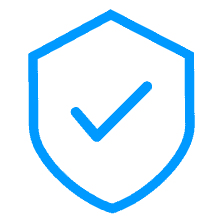 INTERNAL AND EXTERNAL PERSPECTIVE OF YOUR BUSINESS SECURITY

AWARENESS OF ANY COMPROMISED CREDENTIALS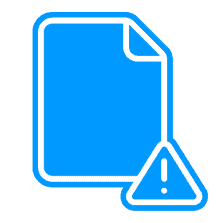 IDENTIFICATION OF ANY MALICIOUS FILES, PROCESSES OR BUSINESS EMAIL COMPROMISE

GAP-ANALYSIS OF YOUR EXISTING END-POINT PROTECTION

CONFIRMATION YOUR CLOUD SERVICE IS CONFIGURED SECURELY

CYBER INSURANCE READINESS