Our people are our competitive advantage - and yours!
---
At Spherica, we know that people are at the centre of any real business transformation. That's why we've built an exceptional team of experts committed to delivering user-centric solutions that empower your IT teams, rather than compete with them. Our success is down to our passion for identifying ways in which technology can make work easier, backed up by our dedication to always delivering the best work for our customers. We like to say that we're a customer service business that delivers exceptional technology solutions.
With our uniquely agile business structure and our commitment to identifying ways to streamline processes through automation, we shape our services to suit your needs and deliver business-changing solutions that help reduce the ongoing cost of IT. Whether you need complete IT leadership or support to scale up during moments of crisis, we're devoted to delivering efficient, technically excellent IT services to our customers 24/7.
Plus, by favouring a close-knit team of experts, we're uniquely able to cut through the setbacks of red tape, experiment with emerging tools and technologies, and ensure that our customers' IT is never handled by someone that doesn't know their business – and its objectives – inside out.
Get in touch
DISCOVER SPHERICA'S STORY
---
We understand the frustrations that come with traditional IT services all too well – in fact, it's out of these very frustrations that Spherica was born. We've seen too many businesses let down by IT service providers that pay lip service to the concept of customer care. At Spherica, our concern is you, the customer – not revenue growth and share prices.
Find out why devotion is in our DNA.
Find out more
It's always good to put a name to a face – especially when you work as closely with customers as we do. The sooner we get to know each other, the sooner we can support you in achieving true IT excellence. Meet the people eager to revolutionise your IT.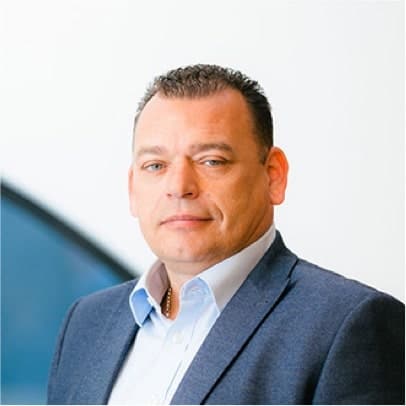 Steve Jennings
Managing Director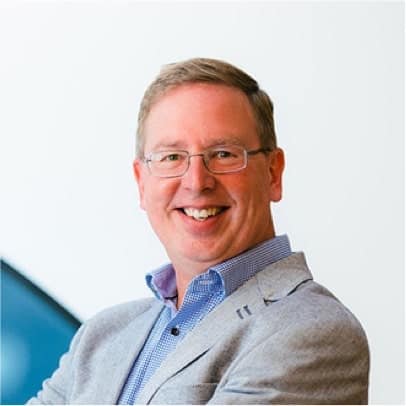 Mark Woodward
Technical Director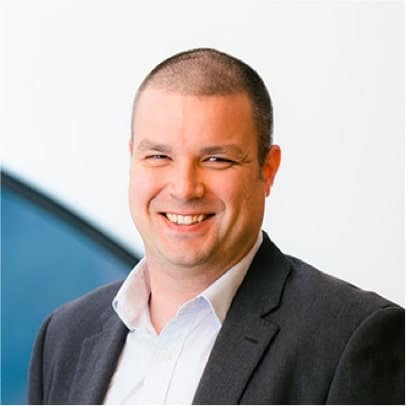 Nick Apps
Chief Technology Officer
Nathan Edwards
Key Account Director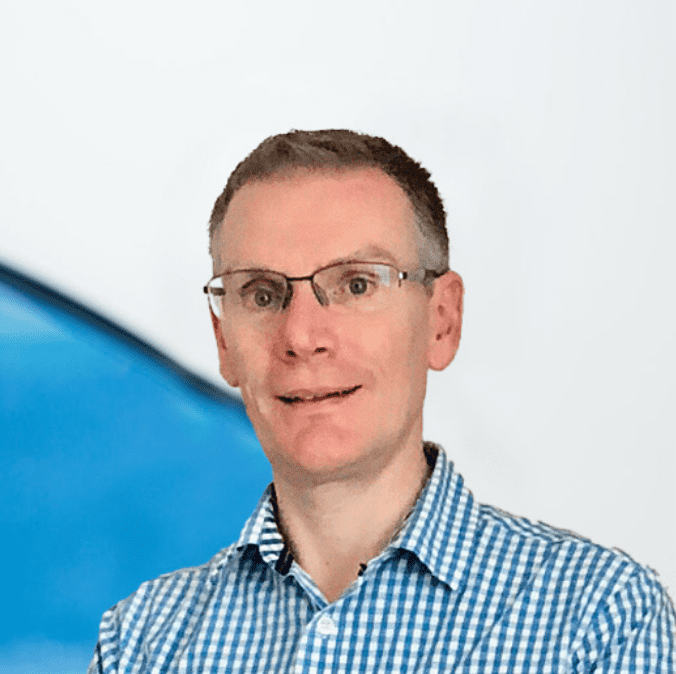 Adam Turner
Commercial Director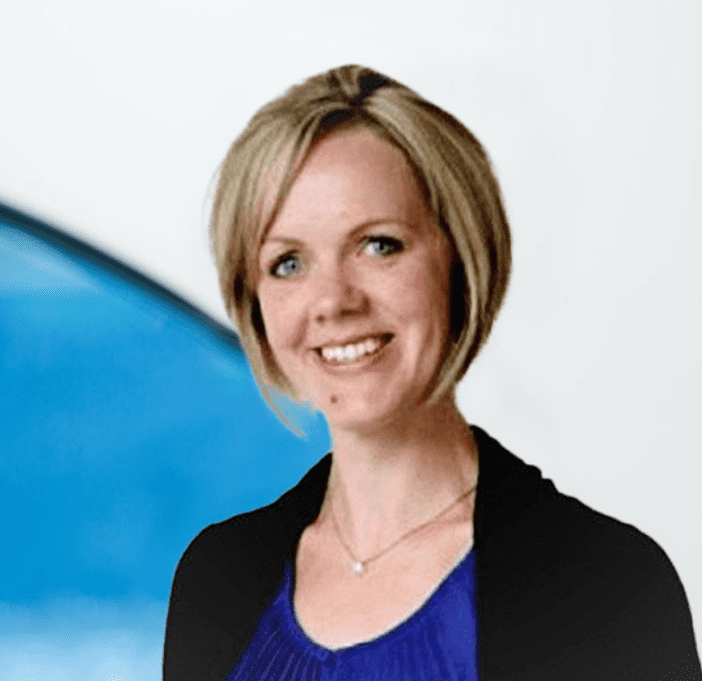 Siobhan Youds
Finance Director
Craig Ellis
Innovation Director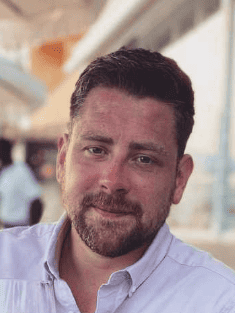 Nick Palmer
Head of Service Delivery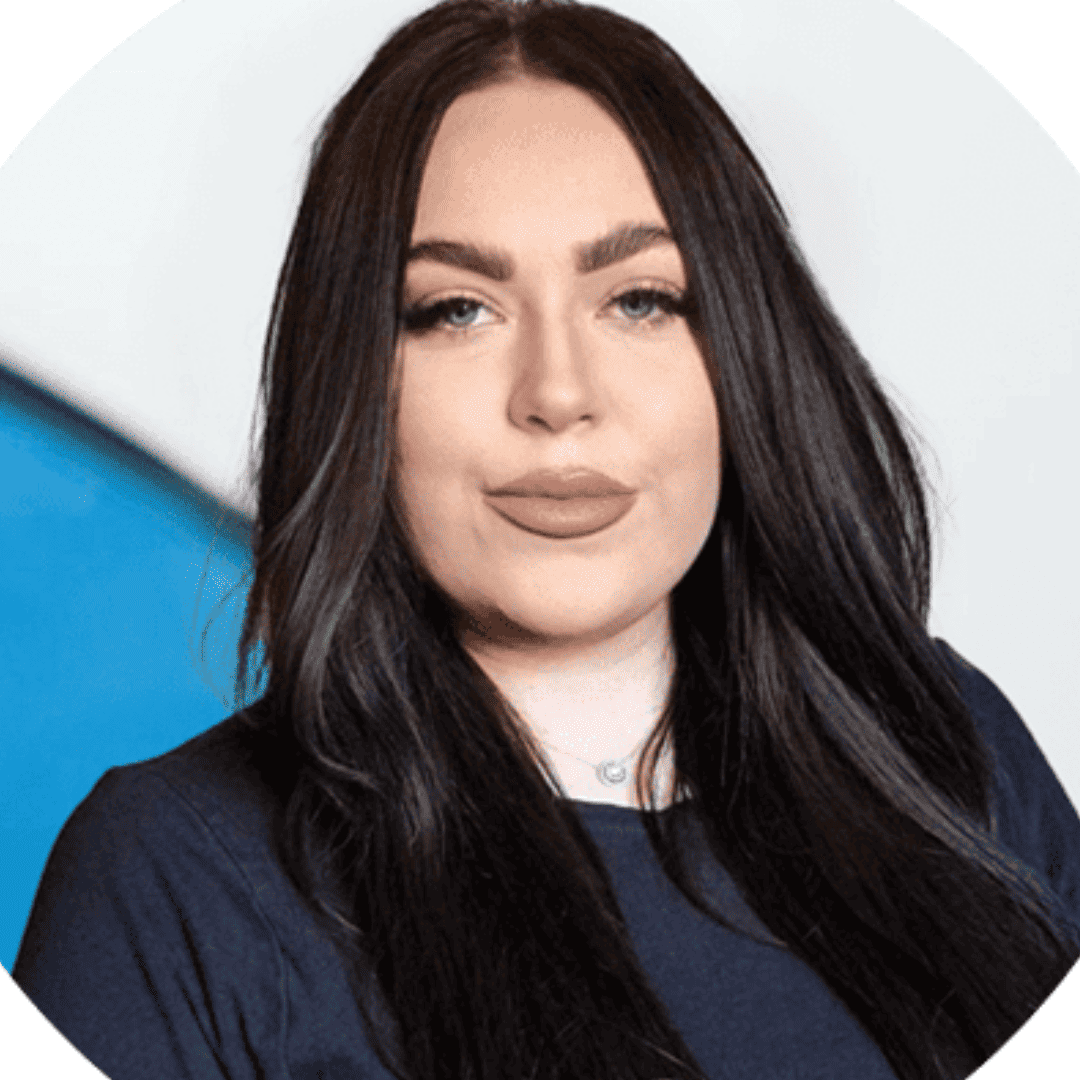 Jessica Harper
HR Director
Meet the team
Meet our Partners
---
By working in partnership with a select network of best-of-breed vendors and distributors, Spherica offers a selection of high-end IT solutions broad enough to suit all modes of working.
Meet our Partners