Our Cloud Cost Optimisation Service
---
Our Cloud Cost Optimisation Service (CCOS) will provide an insightful overview of your Cloud infrastructure highlighting any areas of improvement in line with industry best practice, and an action plan of how you can save money.
Our CCOS has been designed to be a light-touch engagement that runs for a fixed period of time and results in real world, actionable intelligence specific to your environment that helps improve and validate your Cloud posture and cost reduction opportunities.
BENEFITS OF INVESTING IN OUR CLOUD COST OPTIMISATION SERVICE
---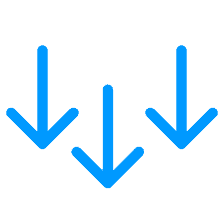 REDUCE MONTHLY CLOUD COSTS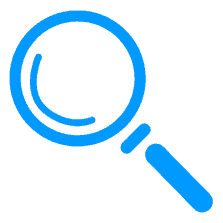 IDENTIFY SERVICES YOU DON'T NEED

RECIEVE A CLOUD CONFIGURATION ASSESSMENT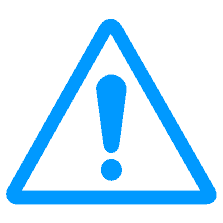 DISCOVER UNKNOWN COSTS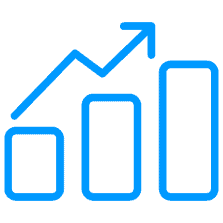 OPTIMISE CLOUD SERVICE COST AND EXPENDITURE

RECEIVE A PERSONALISED LICENCE USAGE ASSESSMENT
COST SAVINGS
---
Migrating to the Cloud with a trusted partner can be a simple and straight forward project. Once in the Cloud the financial benefits are clear to see. The main cost savings are through the reduction of on-premise hardware, the management of these devices and Capex reduction.
But this is where the pitfalls in the Cloud can reveal themselves, such as:
• Overprovisioning – Paying for more than you need and for services you don't use.
• Vendor lock in – Price rises with no way out of the contract.
• Applications – Issues can arise where certain apps may not be Cloud-friendly.
• Lack of migration strategy – Can lead to duplication of effort and services.
This is where our Cloud Cost Optimisation Service can help with planning and strategy to avoid these pitfalls.
Our CCOS reduces costs by providing:
---
An internal perspective of your Cloud services

Gap Analysis of your existing cloud costs against what you should be paying
A review of existing Cloud Service Provider charges
A detailed evaluation of your Cloud spending
The elimination of duplicated and unused services
WHAT OUR CCOS ENTAILS
---
There will be five steps required in order to carry out the Cloud Cost Optimisation service. We will start with an introduction call, three cadence calls, with remote access to your cloud services and a final report overview.

EXISTING COSTS AT THE RESOURCE LEVEL

AN ACTION PLAN OF RESOLUTIONS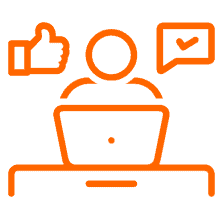 A REVIEW AND QUOTE OF HOW WE CAN HELP RESOLVE ANY PROBLEMS IDENTIFIED

FINDINGS OF UNDERUTILISED SERVICES
A LIST OF ALL LICENCE AND ANNUAL COSTS